New online portal launched to showcase African green recovery projects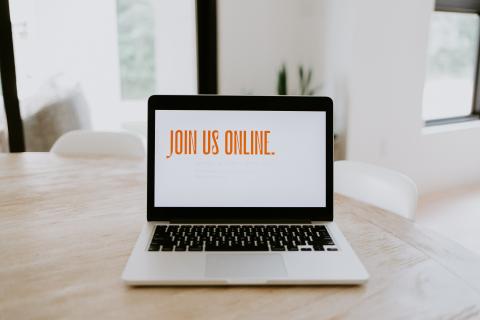 A new Web-based platform, which will showcase green stimulus projects across Africa, has been officially launched.
The portal, which can be found at http://agsp.nepad.org/, was unveiled this week by South Africa's Forestry, Fisheries and the Environment Minister Barbara Creecy in her capacity as outgoing president of the African Ministerial Conference on the Environment (AMCEN).
It is designed to support the African Green Stimulus Programme, which the African Ministers of the Environment endorsed following the eighth special session of AMCEN in December 2020.
The African-led initiative aims to support the continent's recovery from the socioeconomic and environmental impacts of the Covid-19 pandemic and also support longer-term sustainable development objectives.
"Such a recovery has the potential to create opportunities for entrepreneurship, income generation, jobs and growth, particularly for women and the youth, and at the same time, to accelerate action on attaining short, medium and long-term environmental goals, both nationally, regionally and globally," Creecy said during the virtual launch.
Hosted by the African Union Development Agency, the online platform consists of a website, administration portal and a data management system through which information on the portfolio of green projects and initiatives can be shared and updated.
It is designed to ensure that information about the African Green Stimulus Programme can be accessed publicly and updated on a regular basis.
Author: Terence Creamer
Source: Engineering News